Sioux Falls: Just 45 Minutes Away!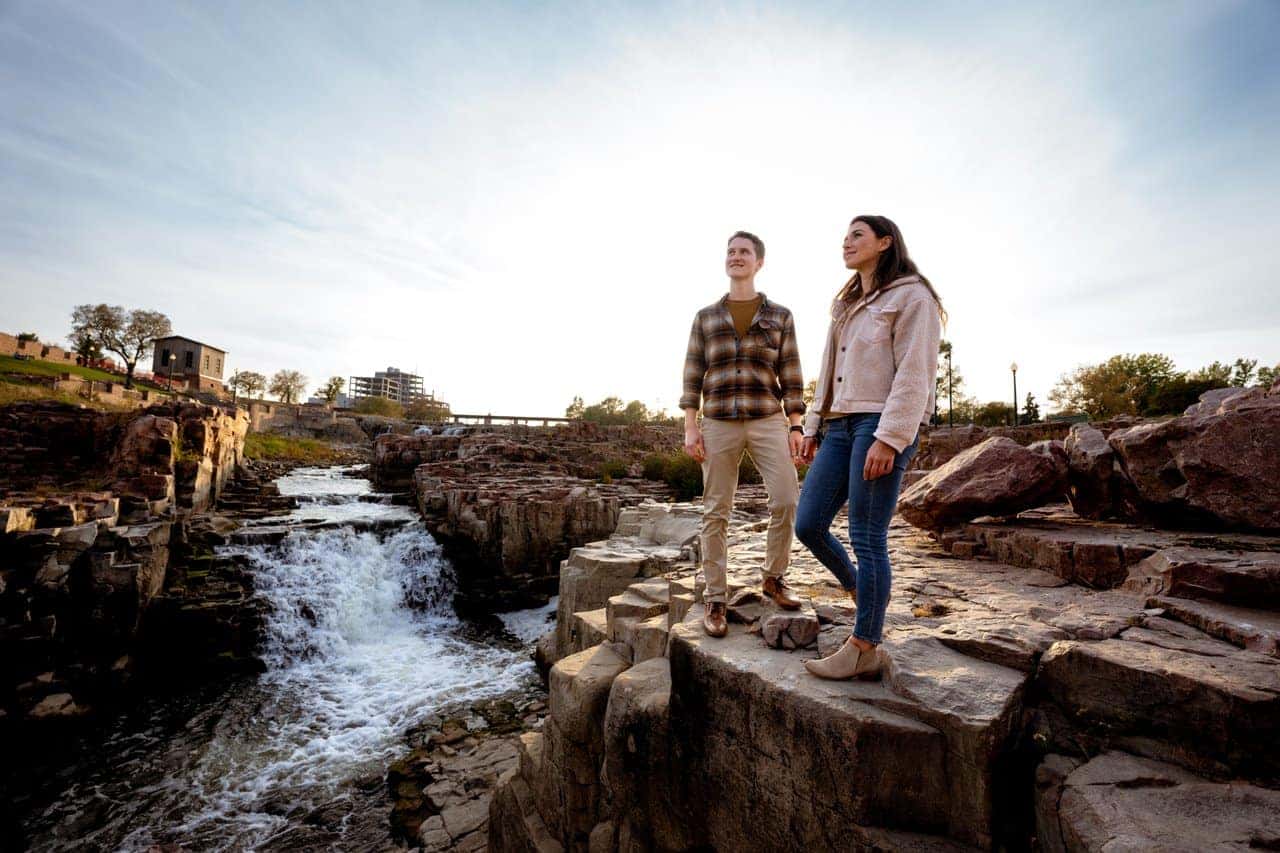 Falls Park Stop by the city's namesake and take in the sights and sounds of the impressive waterfalls at this sprawling 128-acre park.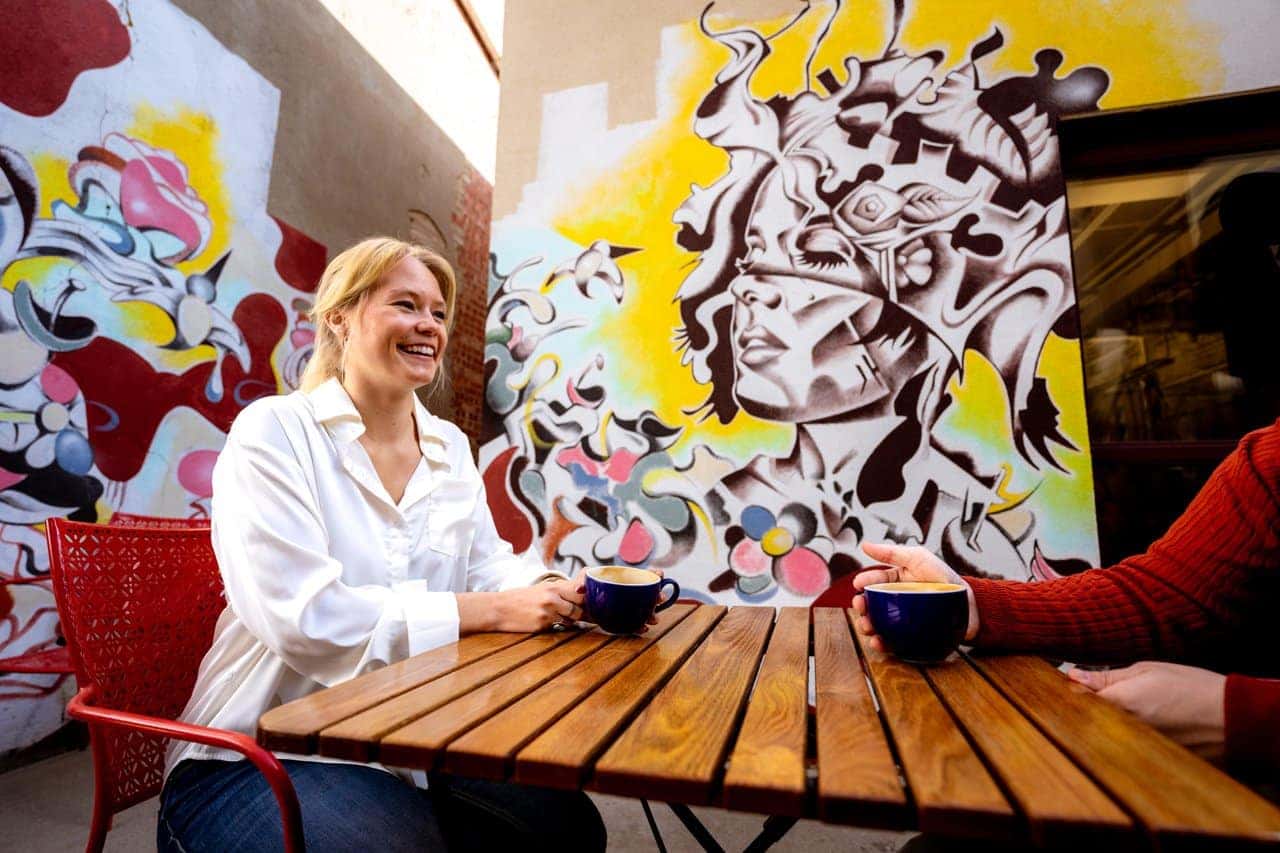 Delicious Dining Whether you have a taste for the rustic cooking of ROAM Kitchen + Bar or a festival of Brazilian flavors at Carnaval, you won't go hungry in Sioux Falls!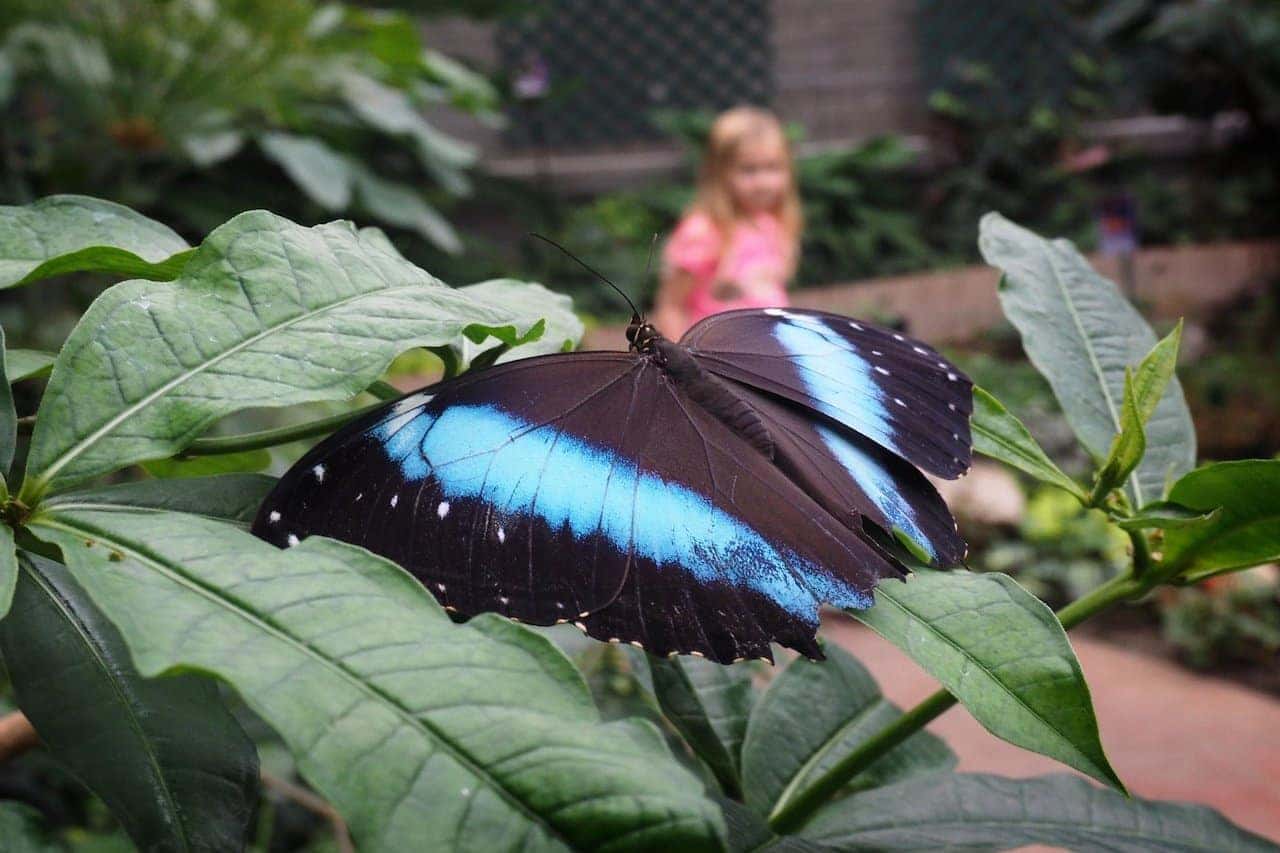 Butterfly House & Aquarium Experience the wonder of nature firsthand with hundreds of active butterflies, a touchable tide pool, and more.